About Us
With over 25 years serving Atlantic Canada, Ferro Environmental Atlantic Inc. (FEAI) has become the region's leader in environmental
air applications across a wide range of industrial markets including Petrochemical, Pulp & Paper, Mining, Power Utility and Manufacturing.
Specializing in the environmental field, we represent, install and service complete ambient air monitoring solutions,
support continuous emissions monitoring (CEM's), and environmental process control and emissions control systems.

Our unique and exclusive turnkey packages including design, installation, commissioning, training and documentation. 
In addition, Ferro Environmental is proud to offer specialty services for the ambient air monitoring markets.
These services include general repair and maintenance, as well as audit and calibration services for ambient air monitoring equipment.
Ferro Environmental Ownership
John has dedicated his career to monitoring, control, direct instrumentation sales and application across of host of industries.
His primary focus is ensuring Ferro Environmental customers get the solutions they need no matter what the request.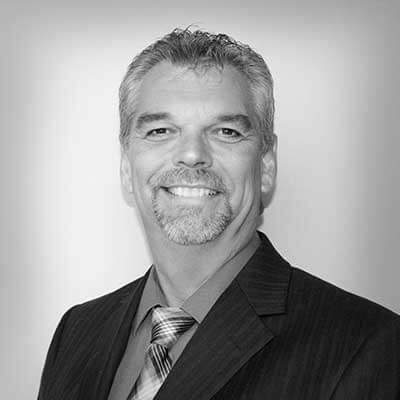 JOHN BARKHOUSE
Owner 

Technical diploma in Instrumentation, providing sales and service in instrumentation since 1986.