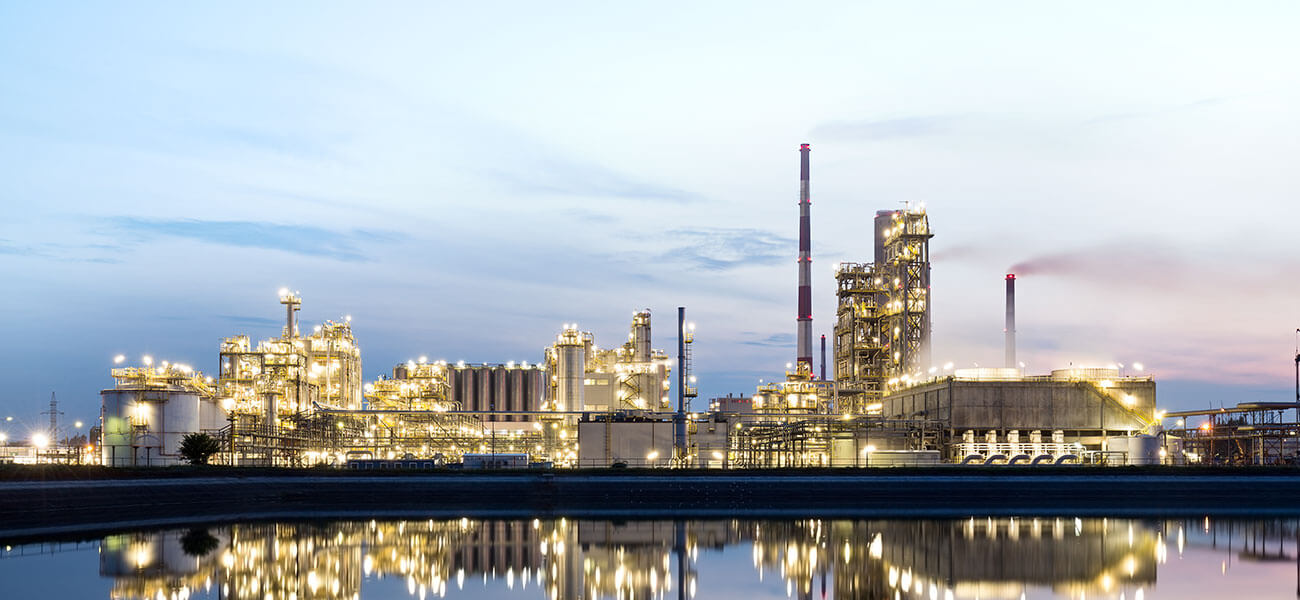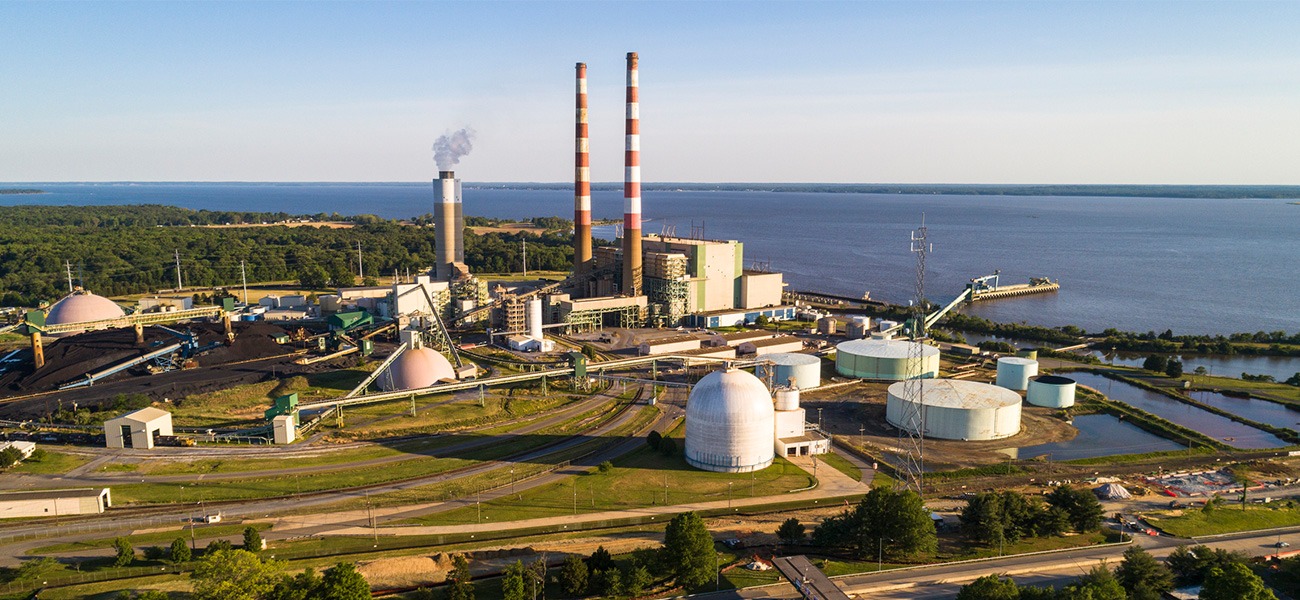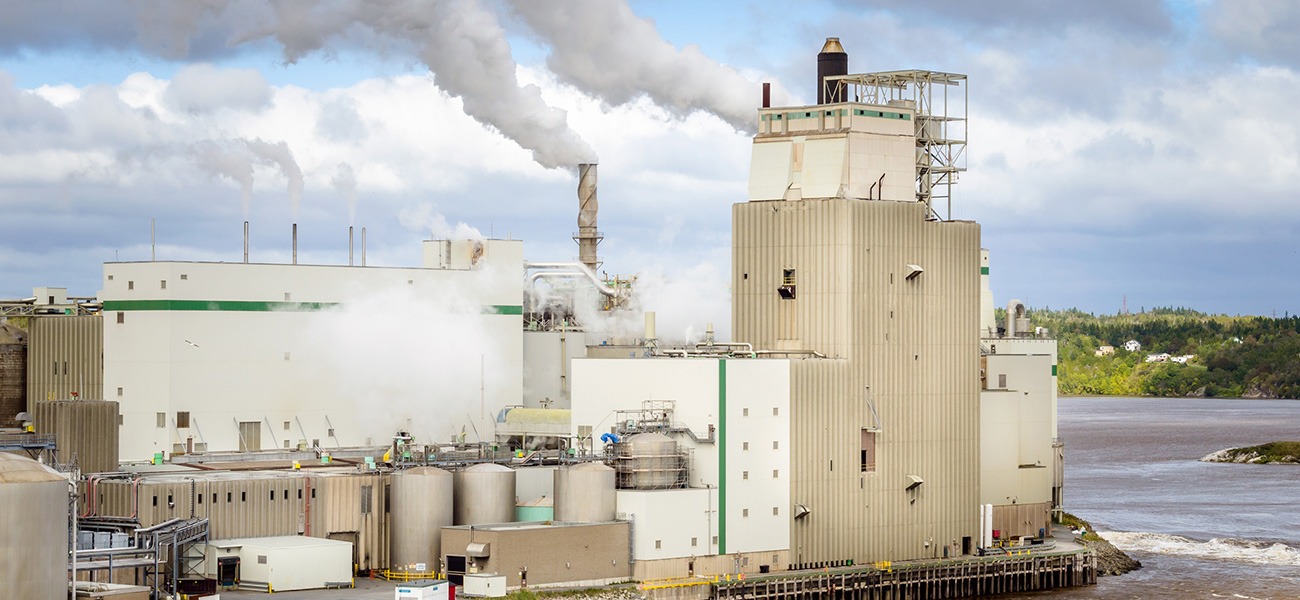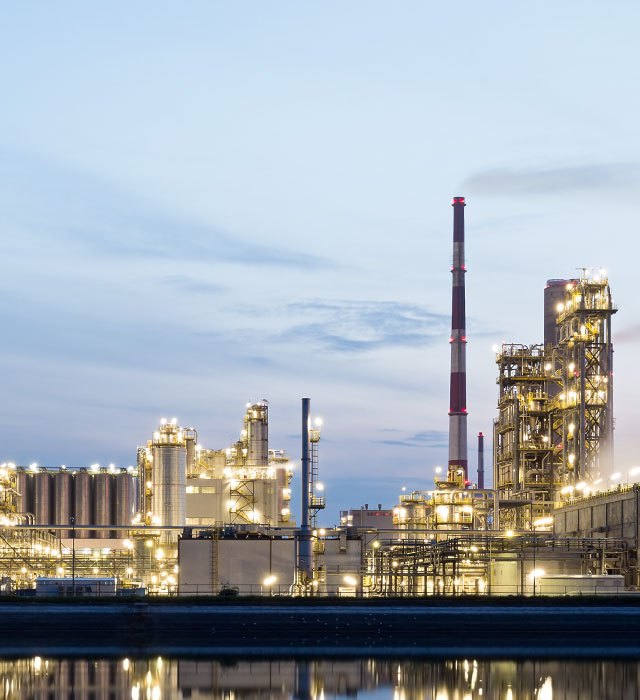 Ferro Environmental is Atlantic Canada's full-service Ambient Air supplier. Since 1994, we have prided ourselves on delivering exceptional expertise and value. From exclusive products, turnkey solutions and knowledgeable sales staff, to outstanding service and a reputation that we stand behind, Ferro is the east coast's first choice in air monitoring.
Our Products
With 30 years in the business, Ferro Environmental has formed some of the best supplier relationships in the industry. By holding ourselves to unparalleled standards, from sale and installation to service, we have managed to forge rock solid and exclusive relationships with some of the biggest, best and most advanced air monitoring manufacturers in the industry. While we may not manufacture these products ourselves, Ferro Environmental is willing to put our name behind them.
Our Services
Knowing what product is perfect for the job is only one part of what we do at Ferro Environmental. We'll also work to understand your business's unique needs, focus on finding or designing the perfect solution, put that solution in place, and lastly stand by it – making sure that your Ambient Air and CEM systems work flawlessly with comprehensive training, service, audit and calibration packages.
Contact Us at 902.536.3658